Cole Hill State Forest
From Helderberg Hilltowns of Albany County, NY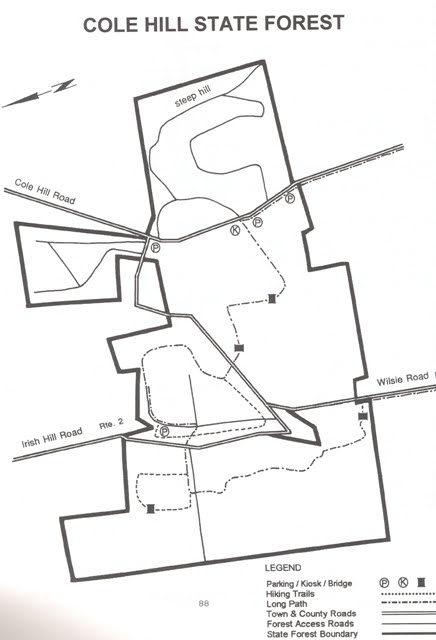 Location
Cole Hill State Forest accessed from County Routes 2 and 3.
Improvements
Cole Hill State Forest has been improved with hiking trails, and parking lots and is available for birdwatching, cross-county skiing, snowshoeing, hunting, fishing and trapping.
Management
Cole Hill State Forest and Partridge Run are units in the Helderbergs Management Area of the NYS Department of Environmental Conservation.
Hiking
A mid-winter hike by Andy Arthur, Mar 6, 2009.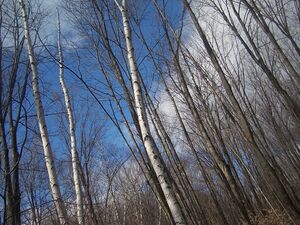 Visitor facilites
Visitor facilities in the vicinity
Gallery