Huntersland
From Helderberg Hilltowns of Albany County, NY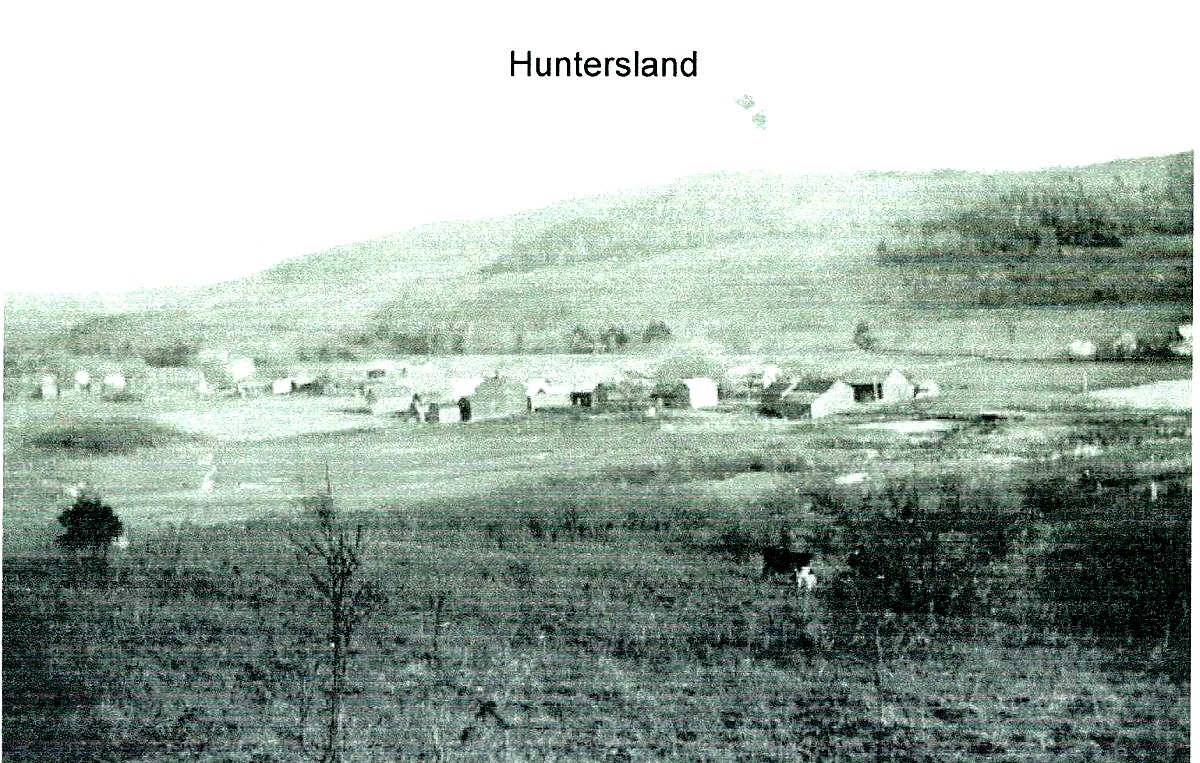 Location
Huntersland is a small hamlet in the southwest corner of the town.
History
Huntersland was formed circa 1797.
Schools
Historic Businesses
This section will have the history of each business beginning from its establishment, through various ownerships and name changes. Pictures may be used provided you have authority to post them.
Hotels, Inns, Taverns, and Resorts
Sawmills and Feedmills
Industry
Stores
Public Transit
Churches
Huntersland Christian Church and its predecessors has served the Huntersland community since 1825.
Huntersland United Methodist Church is just over the Schoharie county line in the Town of Middleburgh; 1355 Huntersland Rd, Middleburgh, NY 12122, (518) 827-8533.
Cemeteries
Photo Gallery
This section is for scenic photos and post cards of the hamlet. Photos of people and families should be posted on biography or family pages.
Sources
External Links